Welcome to the Sirius Library
A Transmissional Web Portal delivering Enlightening Education
and Divine Assistance from the Angels and Archangels

Join our Free Membership
You have to try it to believe it.
Our Free Membership is AMAZING!
Receive access to:
Cleansing your Mind Healing Practice

The 3 Divine Sleep Chambers
Introduction to Quantum Shift
mini course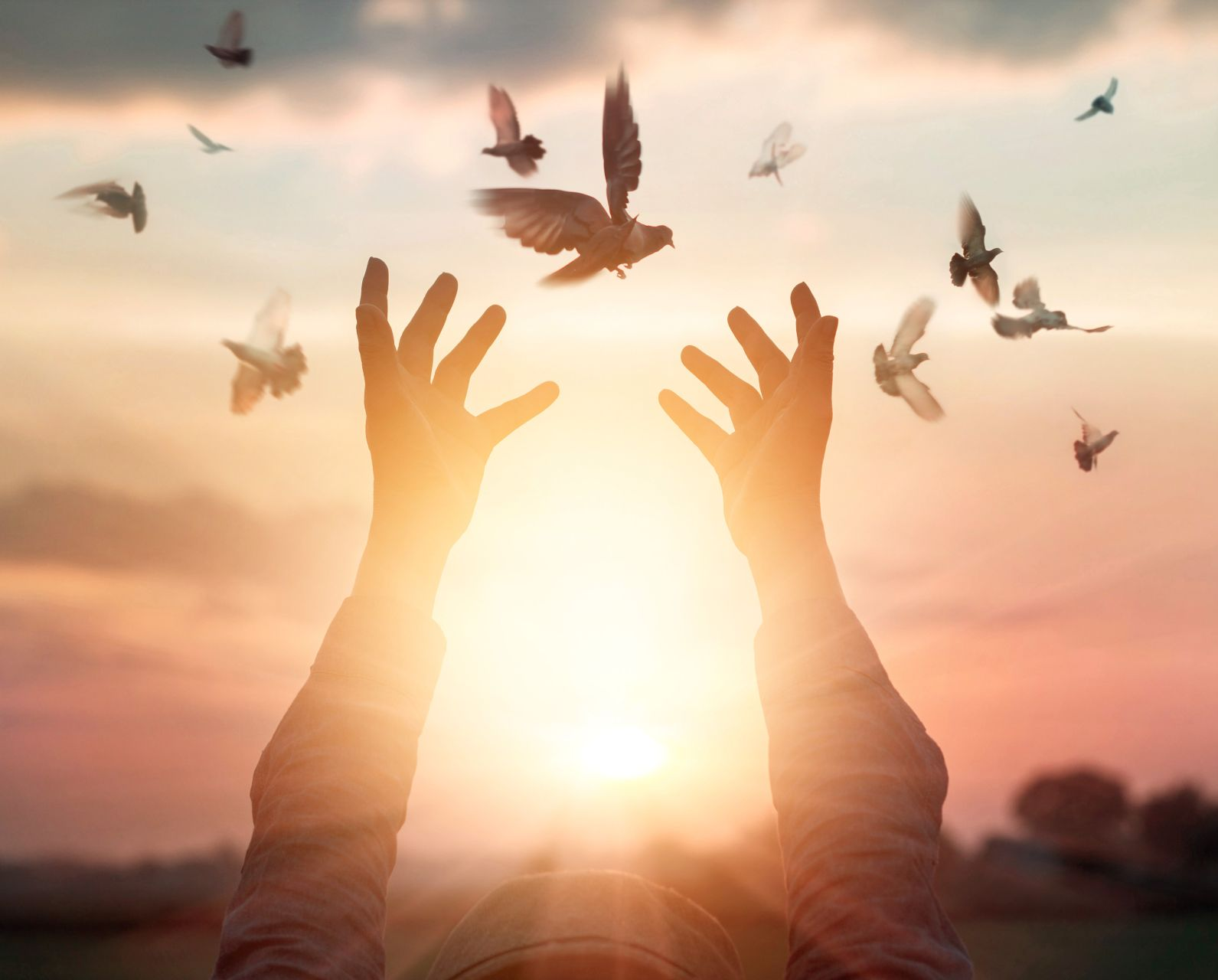 Qala's Tip for the Day
Life around you may seem to be filled with darkness at times. Do not be afraid of negativity or the ill acts of other souls. The medicine of divine love casts away all darkness. Reach into your heart and forgive all who have darkness, selfishness, greed, who may wish to control others, so they cannot control you. Give no power… only love, to that which appears as controlling dominating forces and you shall be set free.
Our Programs are Transformational Journeys
Each journey infuses you with higher frequencies and creates shifts in your consciousness. Becoming the New You.
The Sirius Library develops its courses from Light Worlds of New Education embedded with High Frequency.

Many missing puzzle pieces are revealed within each our programs that allow you to unlock your potential and greater understanding of yourself, the world and the universe. We believe as each member of our humanity transforms, we serve the transformation of our collective. Taking one step forward for you creates one large step for our collective transformation. Your transformation is a service to the collective future of humanity, Mother Earth and the next 7 Generations.
Discover our amazing content

Receive support & learn how to disengage your feelings from duality experiences & how to reconnect your feeling nature to the higher sensations of love, harmony, and peace.

The 'Quantum Shift Experience' can change the way you feel & bring renewal to your life. Experience greater balance, well being & higher energy to bring greater joy into your life.
Benefits of our Transformational Programs
EXTRAORDINARY TEACHINGS AND PROGRAMS
that reshape & ignite your life to have Divine encounters
Quantum Shifts

Sirius Library programs are designed to shift your energy into a higher state & advance your personal development. Our long term students open hearts and loving wisdom share the results of of our high quality trainings.
For your Spiritual Growth

Whether you wish to learn to open your heart fully, change your thinking, transform what is not working for you, develop mastery or powerfully expand your wisdom, knowledge & higher awareness, we can provide the divine energy & new education for your personal & spiritual growth expansion.
Greater Meaning & Purpose

Our divinely imbued teachings & energetic practices allow our students to receive love, light and empowerment and feel they have been touched by the Divine. Learning to Open your divine connection will help you to navigate the world with an open heart & experience greater meaning & spiritual enrichment in your life. Your divine connection is the key to your higher quality life of soul fulfilment and higher life purpose.
The Heart Portal Free Membership has given me so so much these past years. To have such easy access to the Divine, heart opening, angelic realms is just incredible. The recent Power Teachings are just that, supercharged golden arrows, and the effects are immediately experienced and increase with each listening, I'm just loving them. Thank you, thank you, thank you Qala and your beautiful team.
BB, Australia

I am led to the Sirius Library for special meditations, healing and dispensations at times when shifts and big changes are occurring. These meditations enable lots of things to happen that I don't always cognitively understand, but feel the benefit... sometimes quite profoundly.
Jackie, Australia

The Quantum Shift Experience is an extraordinary experience on a daily basis, which helps me to start each day with more peace and fluidity. I can't do without it anymore...
Thank you for offering the text, an extra support to learn English and be even more in the letting go...
Thank you, thank you, thank you.
Galima, France

Gratitude Qala, for all you are offering us to grow as light and human beings. Each time I listen to these powerful audios, I dive more deeply and feel the deep healings that are occurring.
Catherine Shana, France

Qala's Ocean of Love Coaching has been a deeply transformative process for me. The gentle, loving guidance of Qala's talks, alongside the meditations, as well as everyday tips, all offer a beautiful step by step pathway to healing for painful feelings and parts that have been a struggle for me. So much gratitude for the generosity of the gift of the Ocean of Love, offered with such deep care. Thank you with all my happy heart.
Belinda, Australia

The Heart Portal is such wondrous energy work that is assisting greatly in lifting vibration, clearing obstacles and achieving balance; I am so grateful to the team that have generously made this work accessible to all. Thank you for opening new possibilities, inviting awareness, and assisting in raising the collective consciousness. Blessed be!
Alki, USA

I am so grateful for the Ocean of Love Coaching. Your description of what happens when ones' Earth Feminine Spirit is blocked is 100% accurate and it is very painful. Taking care to do the exercises you have offered has bought a lot of relief. Thank you.
J.B, USA

The meditations Qala offers are key and precious to me, as each one brings a shift and transformation in ways my heart has been praying for. Thank you ❤️⭐️
Amkelia, UK

The Ocean of Love Coaching series with Qala has assisted me to transform some of the most difficult emotional challenges that I've had for a long time. This program has truly been life changing! Words cannot describe how grateful I am for Qala's programs, that are such an extraordinary gift for humanity. Qala has a depth of knowledge, wisdom and love that she shares so generously and gracefully... it's unparalleled.
Andrea, Australia

Thank you, thank you, thank you for the amazing Ocean of Love Coaching. I have felt so much benefit from it. It has been a miraculous experience in aiding me to heal and clear a situation which has been around for so many lifetimes. Thank you so much for all that you have brought into my life.
Aluma, UK

Created with