Ocean of Love Masterclass
with Qala Sri'ama Phoenix
Experience an OCEAN OF LOVE Coaching session
Shift into a Higher Vibrational Feeling State NOW
Receive your FREE MASTERCLASS
Register now

By registering for the above, you confirm that you agree to our
Terms & Conditions
and our
Privacy Policy
as well as receiving emails for future events. You can withdraw your consent at any time by unsubscribing.
Be held and filled with an OCEAN OF LOVE & experience a true authentic contact
with the Angels, Archangels and your Divine Spirit

Discover what your Shakti is and clear your emotional channel
Receive the Mastery Keys and 4 Steps to Raising your Shakti Energy

feel good - feel your divine energy
Watch the preview for this masterclass

Learn about your Shakti – Your Feeling Nature and
HOW YOU HAVE THE POWER TO CHANGE YOUR FEELINGS
WHENEVER YOU WISH

Be bathed in an OCEAN OF LOVE as you move through
4 STEPS TO RAISE YOUR SHAKTI
WHAT YOU WILL LEARN & EXPERIENCE
What creates your feelings
How you have the power to change your feelings now
Where this power lays inside of you
How to raise your shakti - feminine serpent of your kundalini

Receive 3 Mastery Keys
1. How to Activate your Shakti - the source of your higher feelings
2. How to open your Emotional Body
3. How to move your Shakti into your Heart

An Authentic Experience of Shifting your Energy into a Higher State

4 STEPS TO MOVE YOUR SHAKTI
1. Opening your energy to receive from the earth
2. Moving the energy through 3 energy centres to open your emotional body
3. Shifting into a higher dimensional plane to be bathed in an ocean of love
4. Moving the energy through 3 energy centres to shift into your Higher Feeling State


MEET your coach
Qala Sri'ama Phoenix
So many people continue to be amazed at the heights of love, peace, happiness, and the natural high they can reach through special encounters with Qala, wondering how... through simply listening to Qala, it was possible that their energy state and experience could alter so deeply and so quickly, as if to be touched by the Angels, or the hand of God.

Qala Sri'ama Phoenix is the founder of The Sirius Library & The Divine University, an International Coach and Author. Qala is an ambassador for the Enlightened masters, Archangels and Angels. Over the last 25 years, the new education, dispensations, and profound grace offered, has blessed & raised the quality of people's lives in over 45 countries.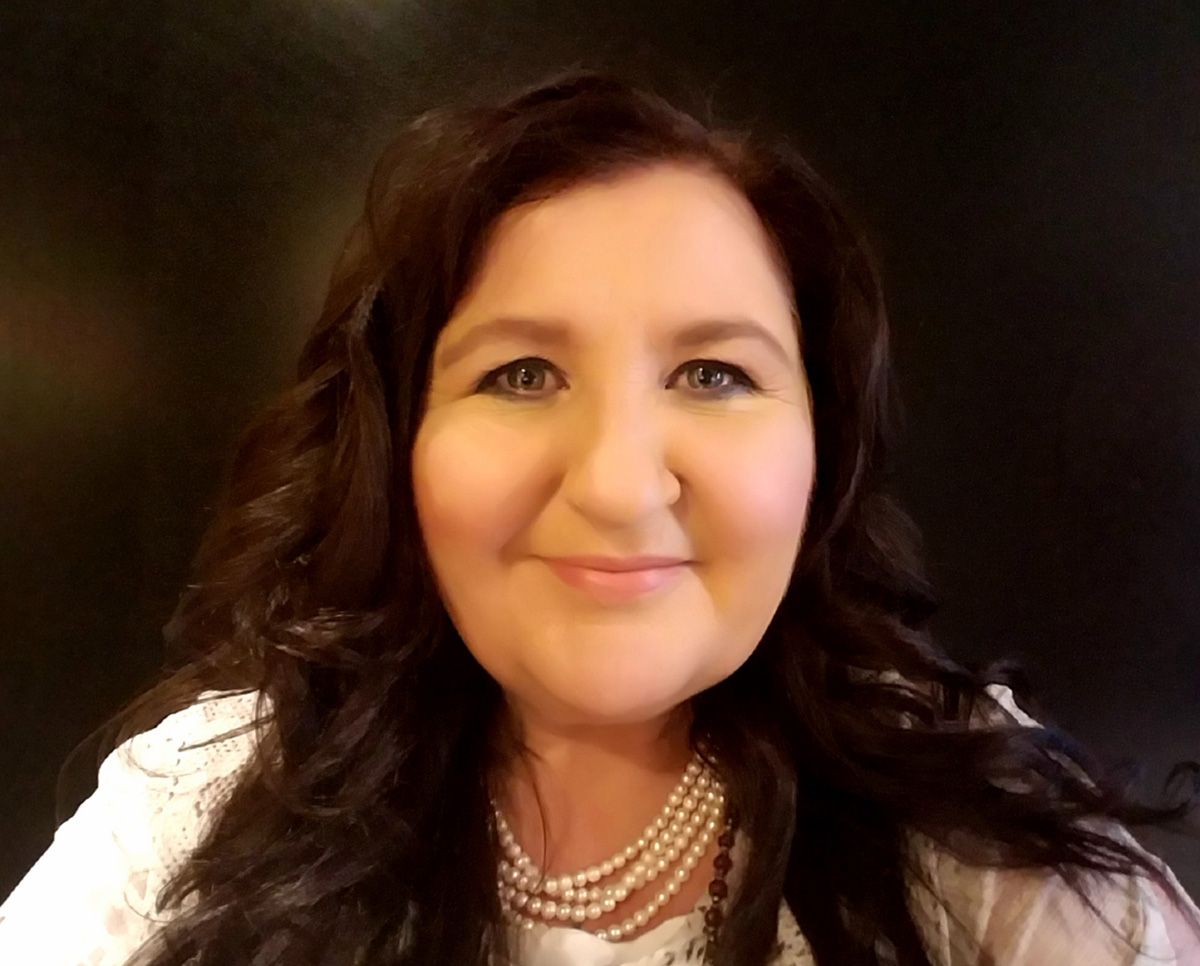 The Divine is a true experience and you may be supported by many Angels and Higher Light Beings beloved. Trust you are not alone, even if you cannot see or hear the loving Angelic Guides and Higher Light Beings with you. They are all around you and ready to support you.

Created with